<<
|
^^
|
>>
Chapter 13: Gauntlet
Time to begin the end!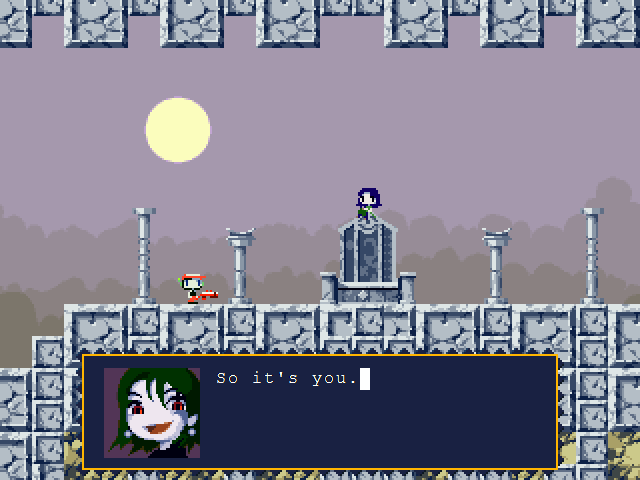 You really are a tenacious one, I'll grant you that.
I suppose you're here to destroy the core?
I used to consider you merely an out-of-control robot, but I see I misjudged you.

.....
You should know that I carry no affection for this island.
It is simply my fate that I mused obey the one who wields the Crown.

Prepare yourself!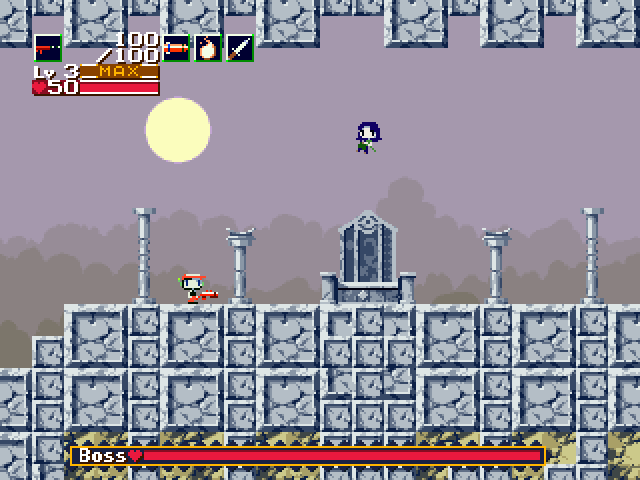 BOSS BATTLE
MISERY
This is it! Our last showdown!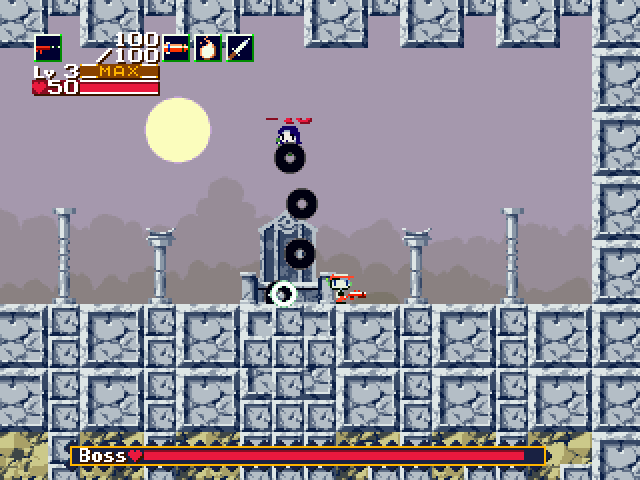 Misery's basic pattern is to float around and occasionally dish out magic attacks, teleporting after each one. Pretty simple, so far!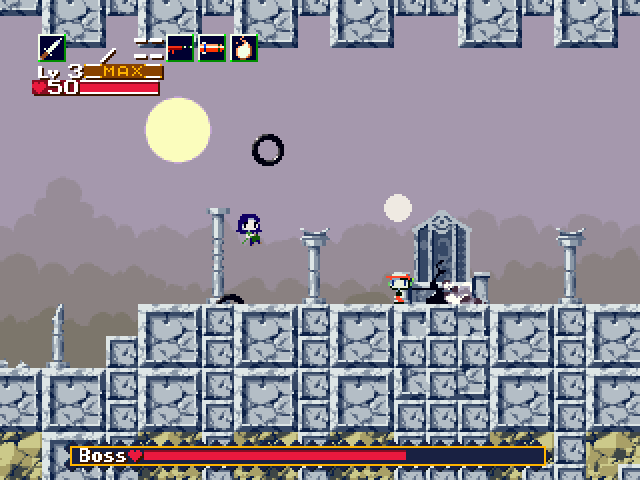 Once her health starts to drop a bit, a pair of rings appear orbiting her each time she teleports. They can block my attacks!
Those orbs above me float towards me, then launch blasts downwards once they're directly overhead. Mustn't stand still...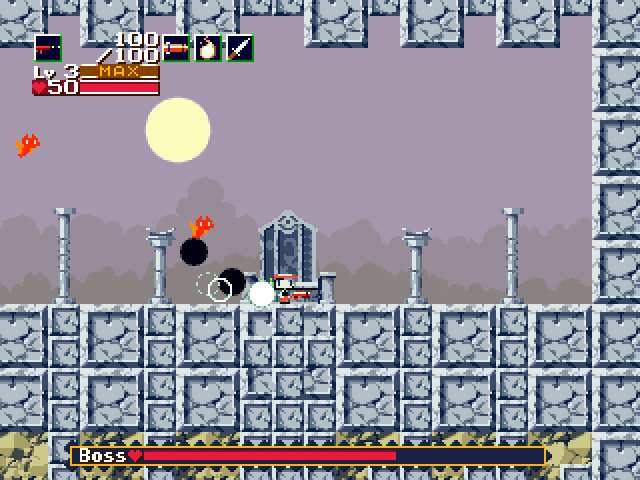 Did I mention that the rings turn into homing bats?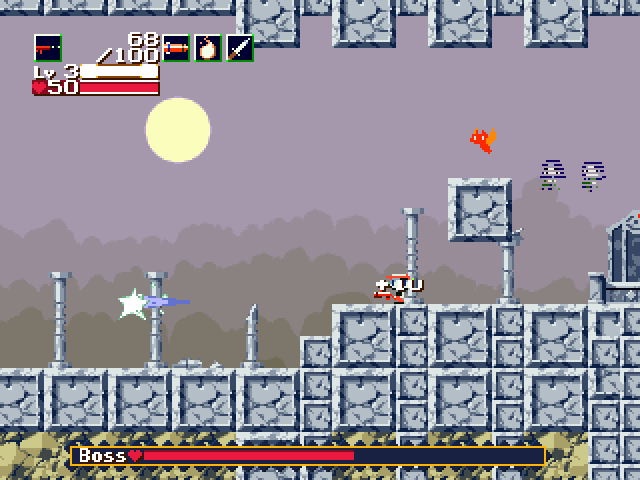 She can also summon giant blocks to fall on me! They really hurt if they hit, so there's no time to be half-assed in my evasion.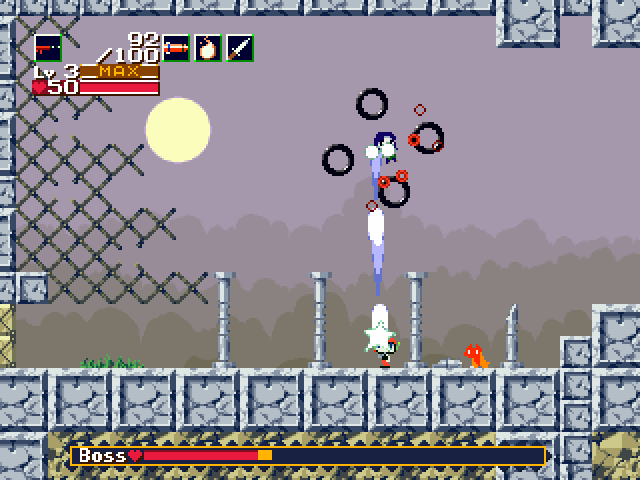 Four rings! She's actually getting pretty hard to hurt now.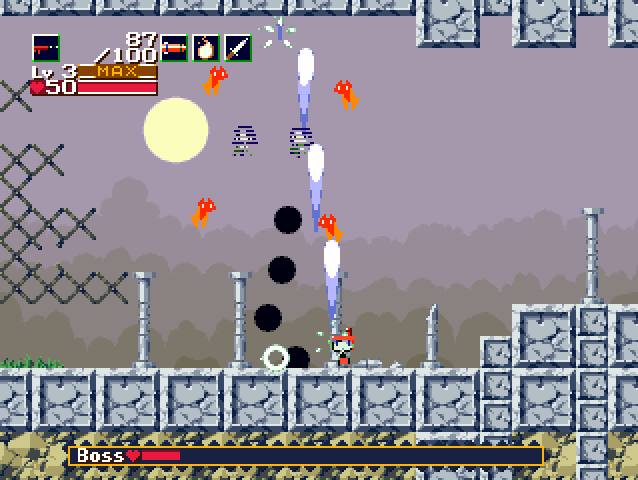 But, ultimately...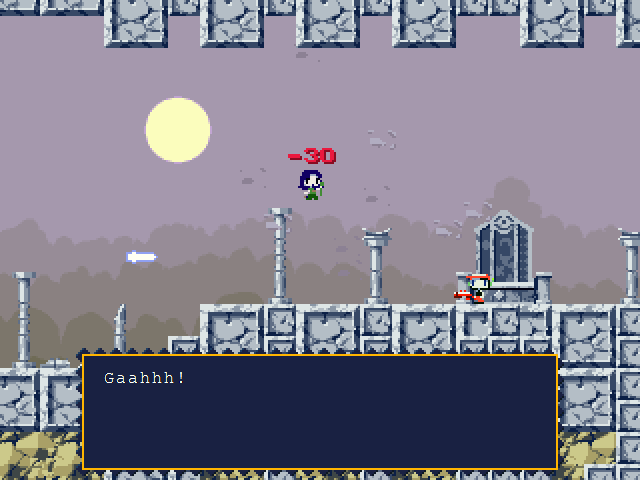 ...I'm just better.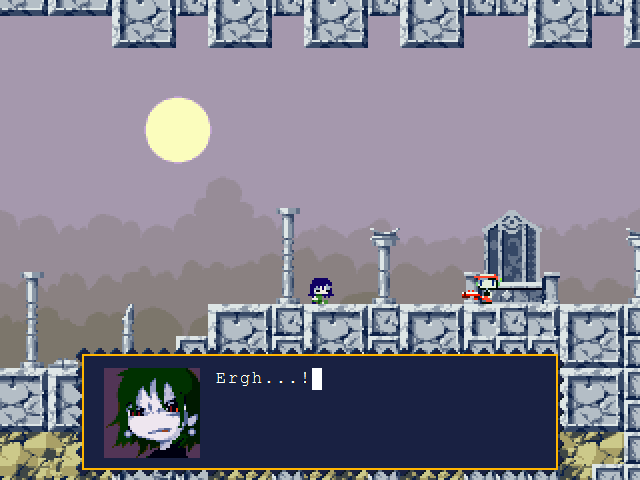 Misery retreats upwards.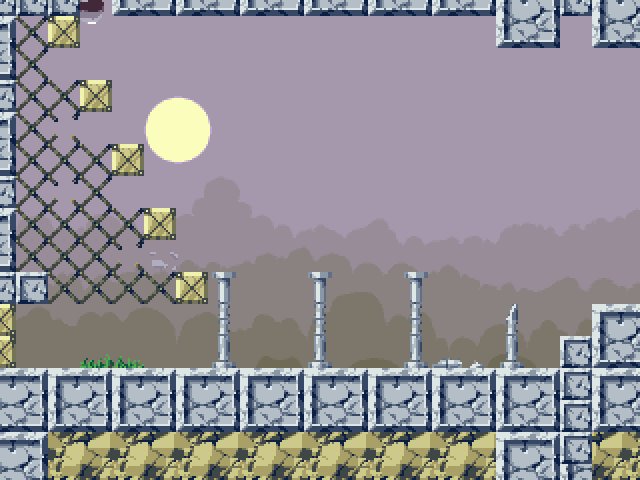 A path opens upwards.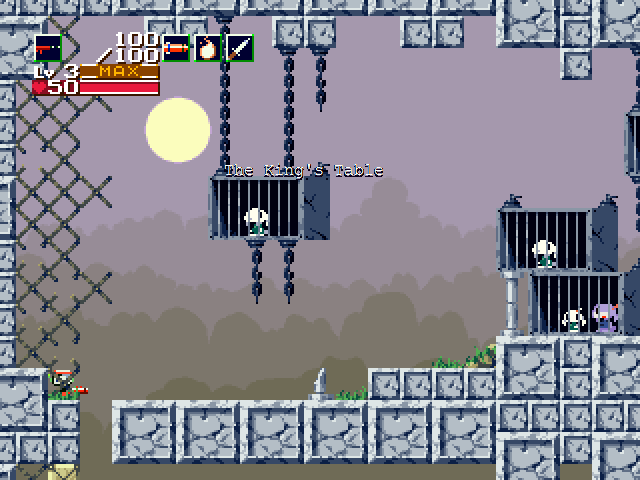 It's the captured Mimigas!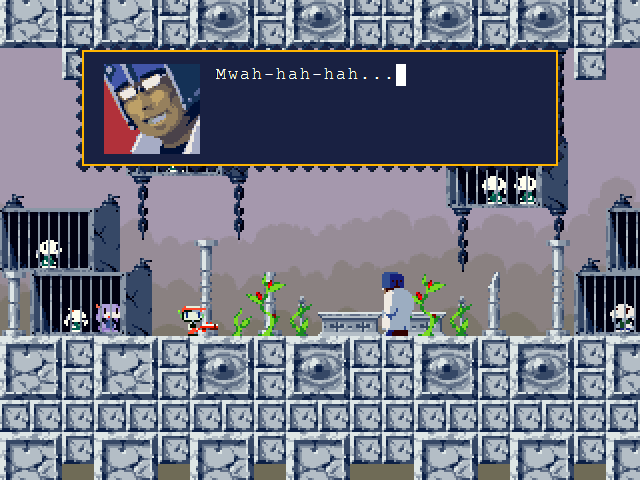 Finally, it is complete.

Administering red flowers to a Mimigas causes it to fly into a violent rage...
The reason for this, in fact, is quite simple.
The flowers contain not only a substance to draw out one's latent powers, but also one to crush one's very faculties of reason.
It is this that I have successfully extracted and concentrated.
You can see it in the form of this...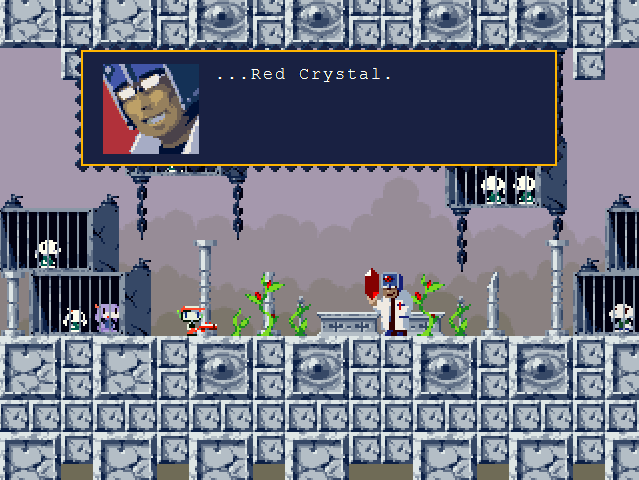 And unlike the flowers, this Crystal will affect humans as well.
Ho-ho-hoh...

It is wondrous!
Do you understand the splendor of this?
Do you?!
I doubt you do!

Then allow me to explain it...
In a special lecture!!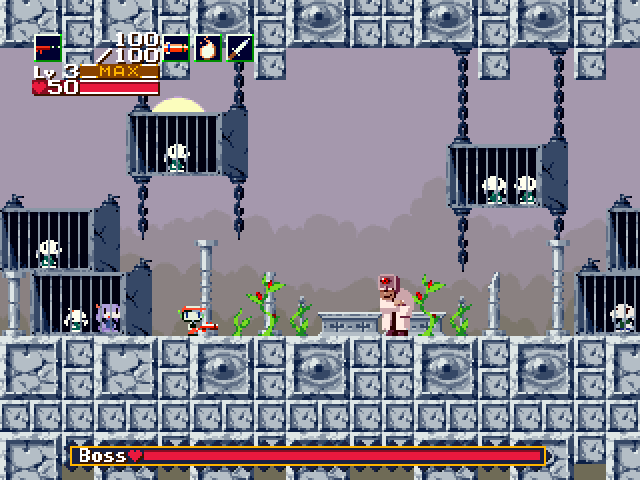 BOSS BATTLE
THE DOCTOR
Finally, face to face with our nemesis!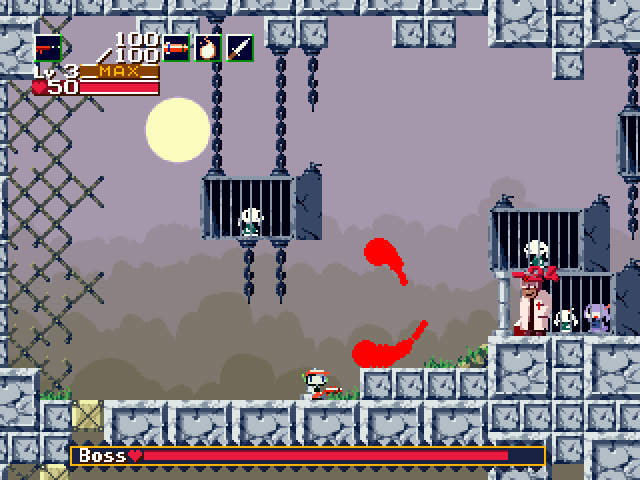 The Doctor's basic attack is to fire out a pair of spiraling red beams. Pretty tough to dodge between!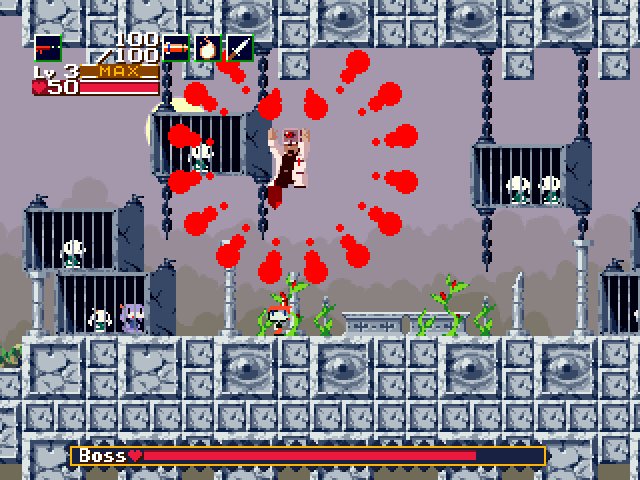 Every now and then stopping to do this!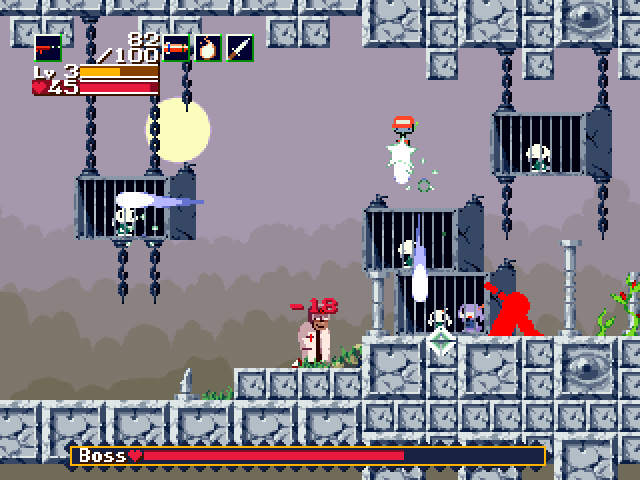 Since the beams are so tricky to slip between, it's frequently easier to launch myself
above
them both.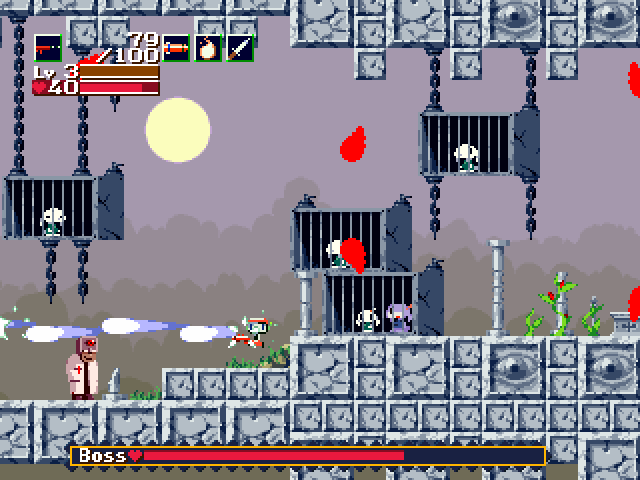 The sunburst he fires from the air bounce around, persisting for quite some time!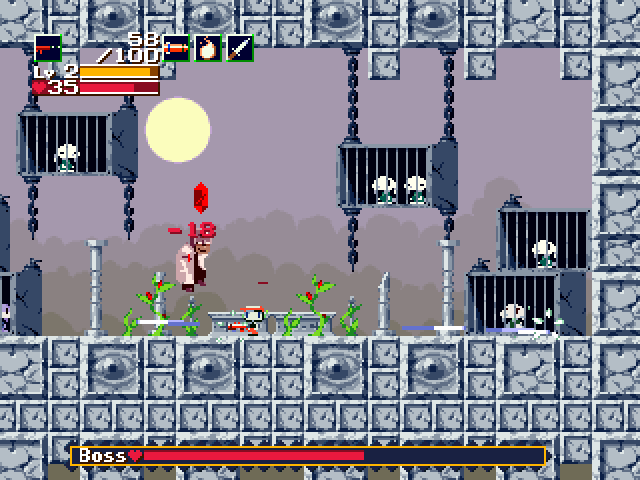 My weapon of choice had been demoted!
Time to switch to a more thematically appropriate weapon: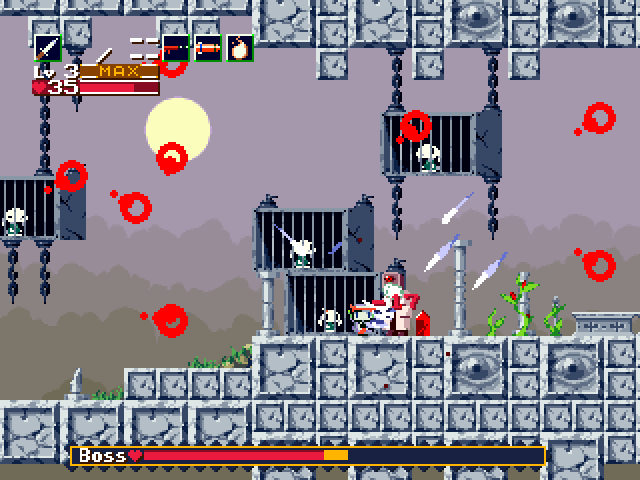 THE WEAPON OF REVENGE.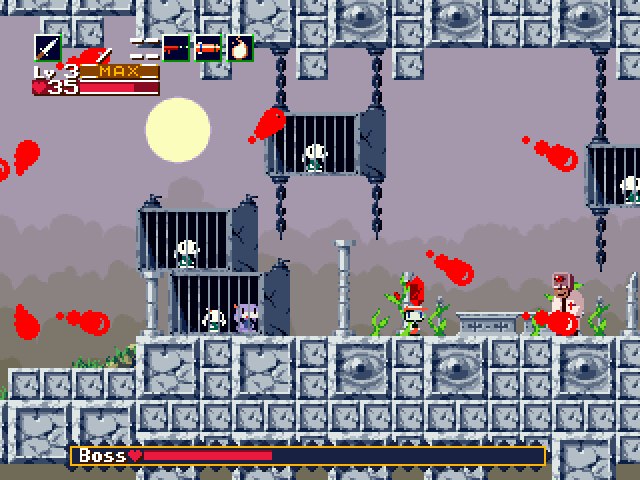 I'm wearing the bastard down!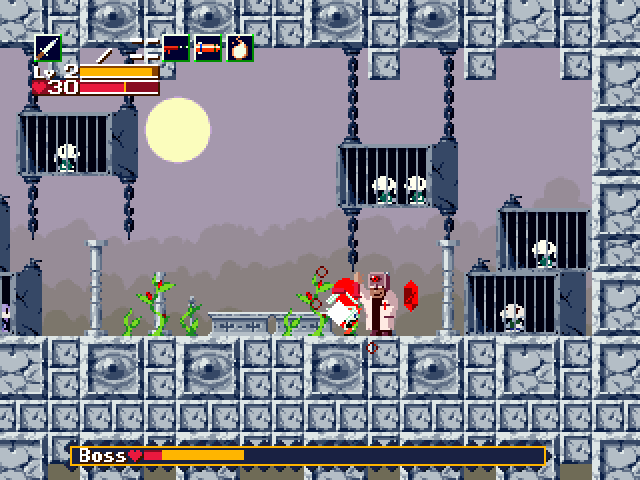 Due to a strange quirk of functionality, the Blade is actually MORE effective against the Doctor at level 2 than it was at level 3!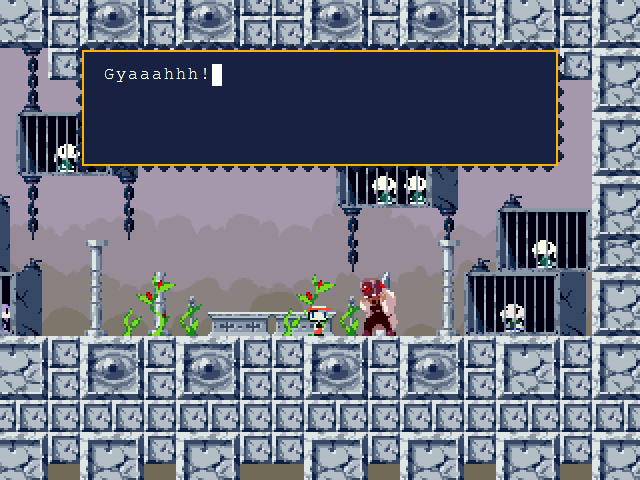 Suck it, old man!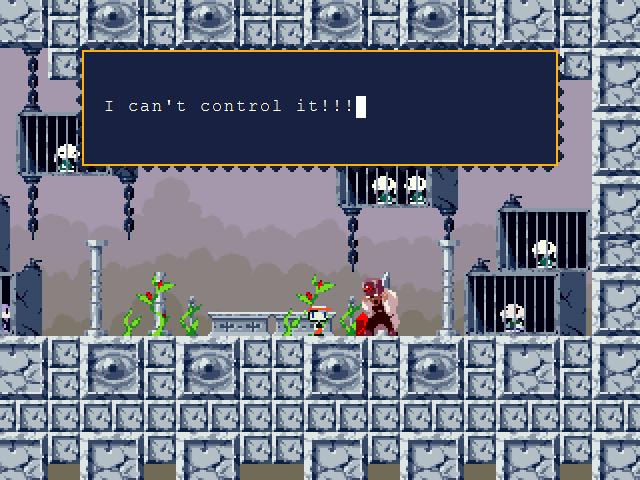 Uhhh.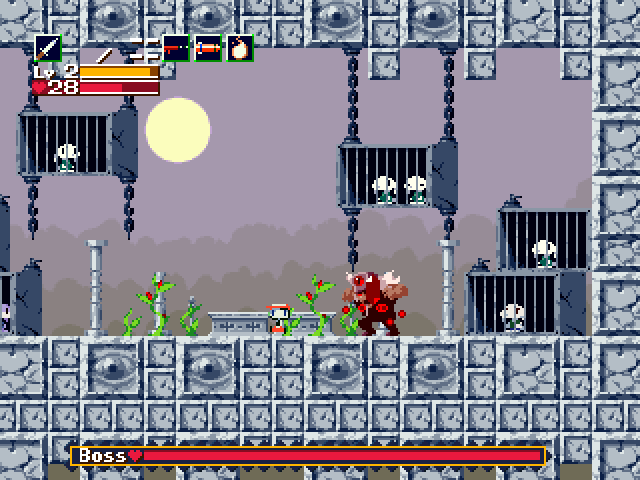 [ BGM - Charge ]
AS IF IT WOULD BE THAT EASY!
Time for round two!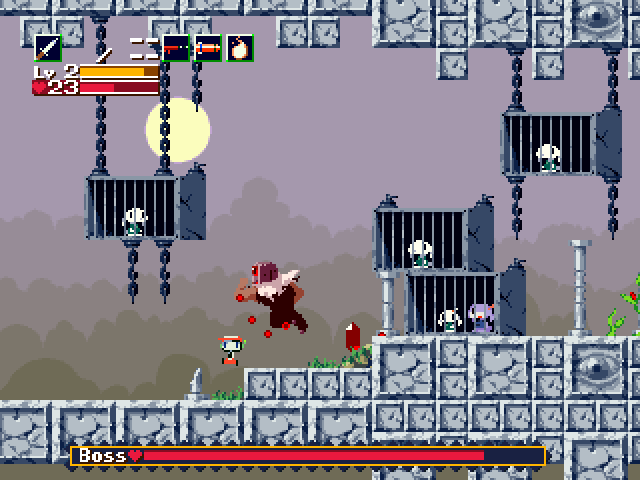 Holy crap the Doctor is relentless in this form. I barely have time to take screencaps.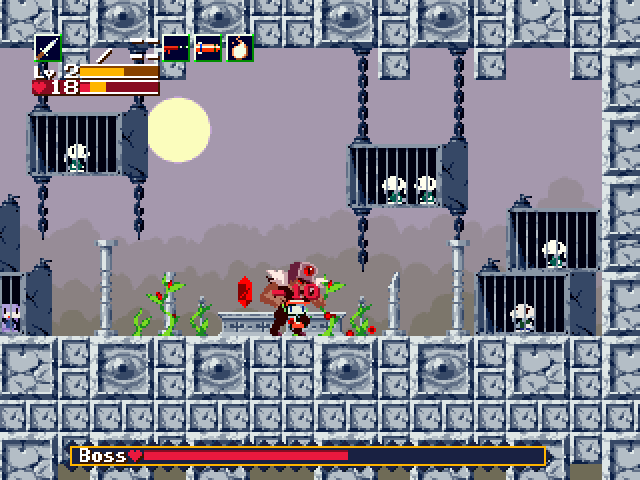 ONE MORE HIT AND I'M THROUGH
Do I still have any hope of survival?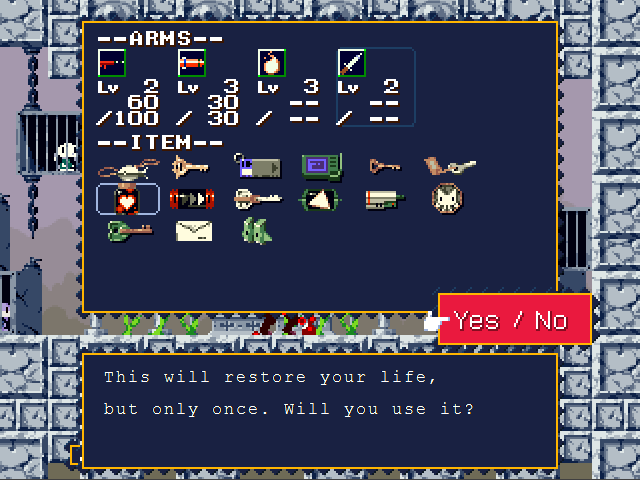 YOU BET YOUR ASS I DO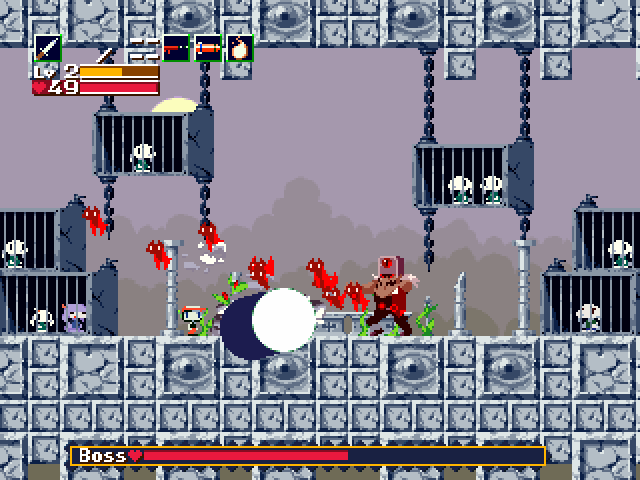 I've about had it with this bastard.
Time to break out the big guns.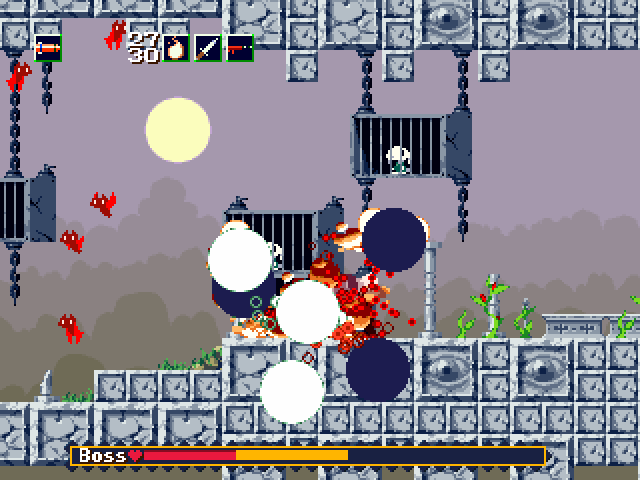 EAT PSYCHOTIC MISSILE PUNISHMENT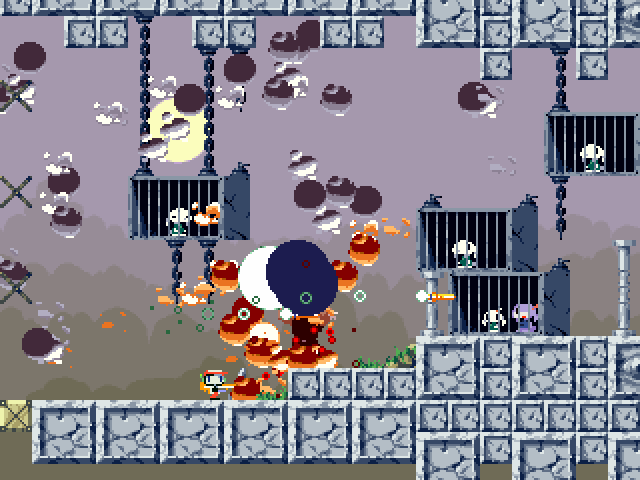 And defeated!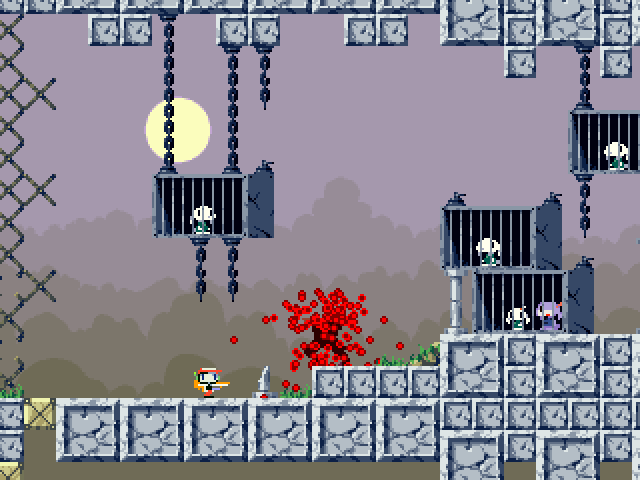 This looks nice and decisive!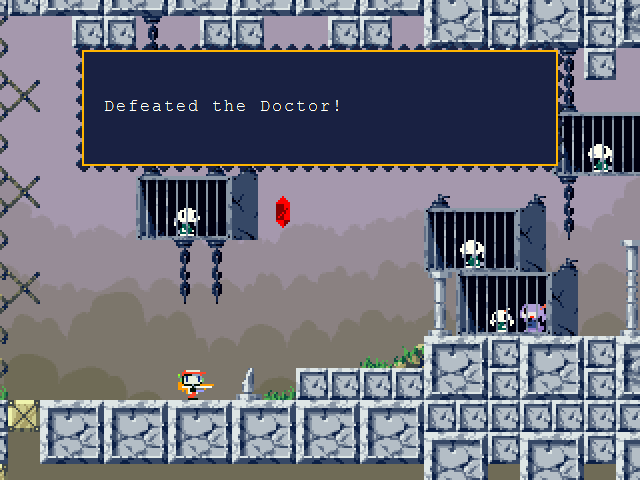 The Red Crystal, ominously, moves upwards.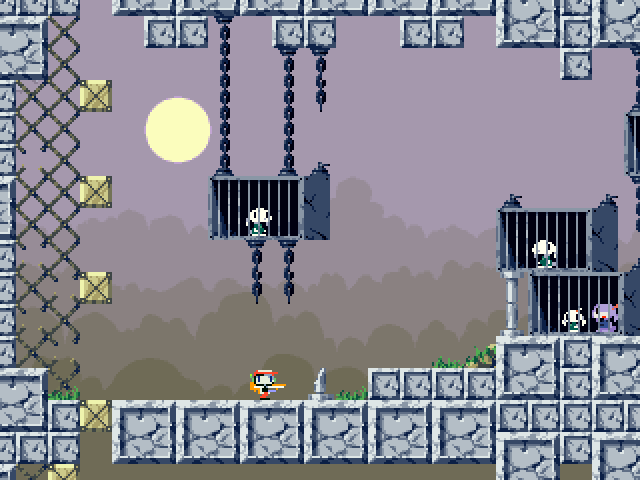 One more path opens upwards.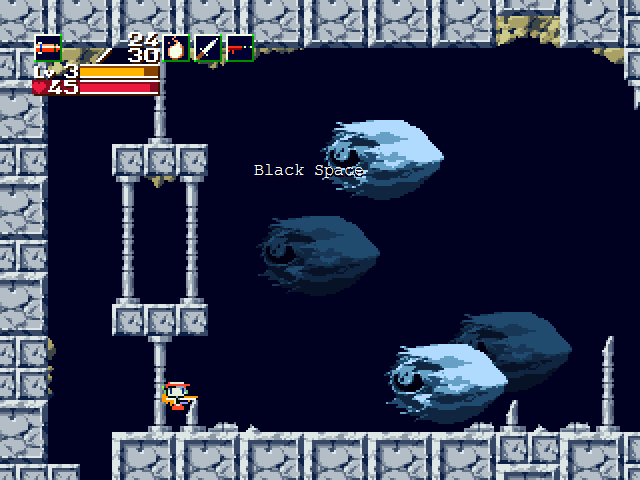 This must be where the core is kept...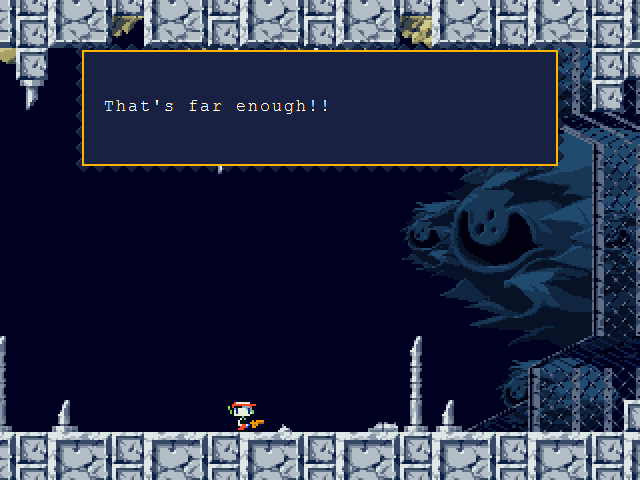 !!!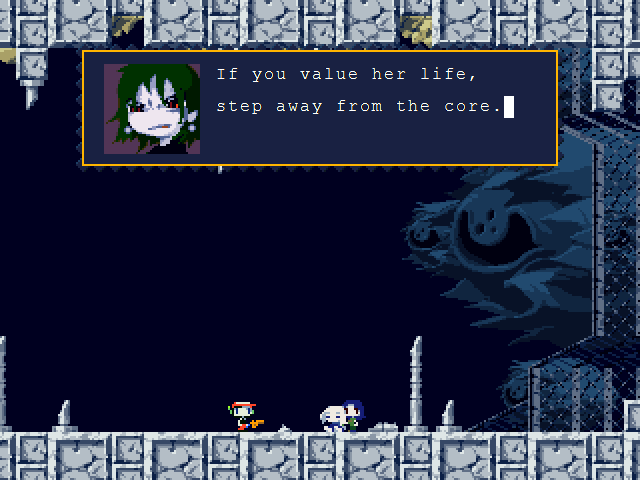 With gusto!

Hmph!
So even a robot can care for the life of another.
You really are different from the others who came here so many years ago.

I never dreamed you would defeat the new king...
...Well, so be it.
Let me offer you a deal.
You can die together with the island, or you can leave and forget you ever came...
If you promise to leave at once, I can guarantee this girl's life.
Otherwise...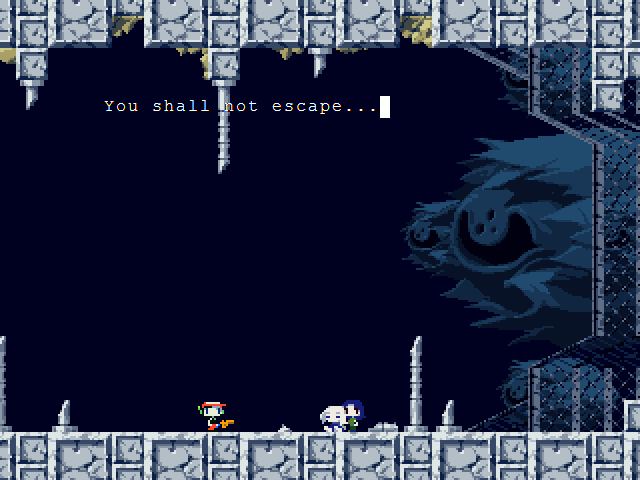 Who goes there?!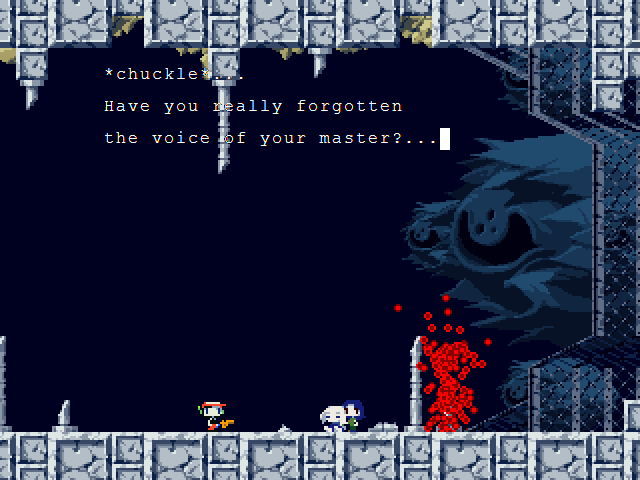 [ BGM - Zombie ]

!!

Hoh-hoh-hoh...
The power of the Red Crystal is wondrous indeed.
It fills me even now...
My body may be wrecked, but my consciousness has never been more distinct.
It feels as if I have become a superman!

You...

.....
What's wrong, Misery?
Does my form frighten you?

Grr!
Are you not dead?
Begone!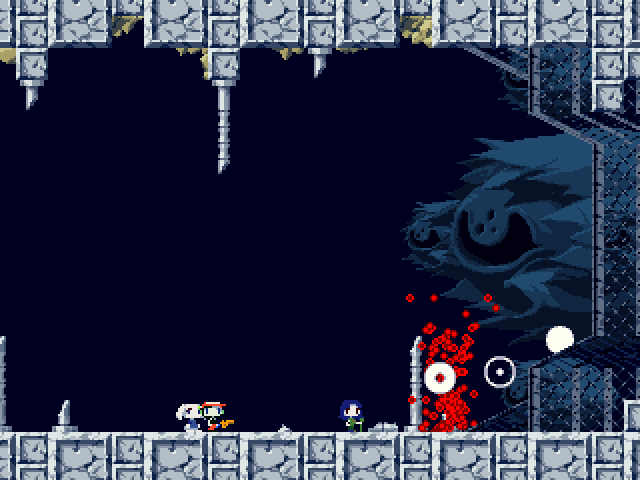 Tut-tut-tut...
A fool who would forget her own master does not deserve free will.

Misery.
You will be my puppet until the day you die.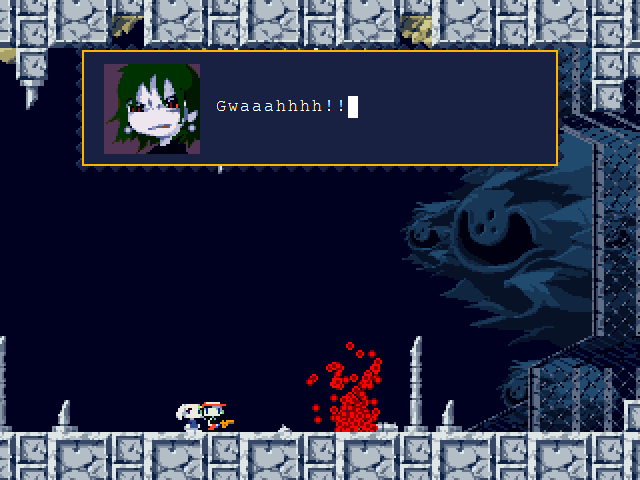 Um...
Let's get out of here.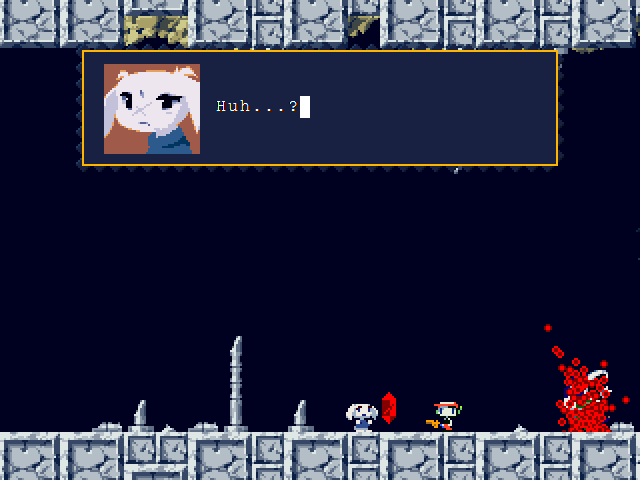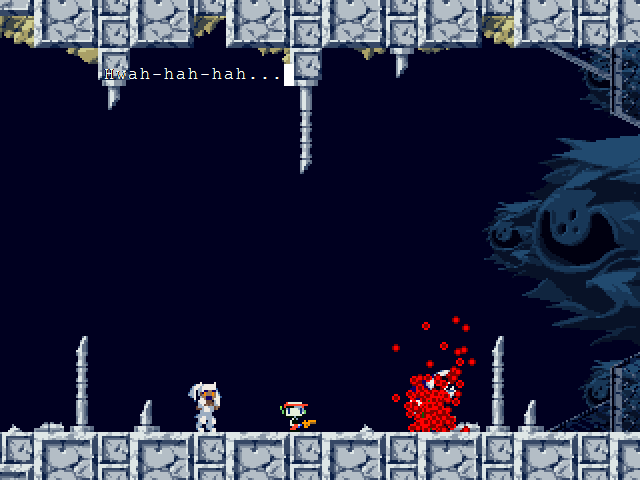 You're not leaving this place alive!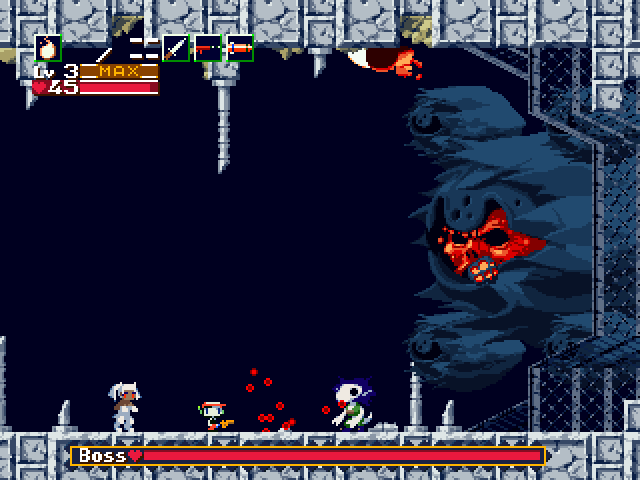 [ BGM - Last Battle ]

FINAL BATTLE
UNDEAD CORE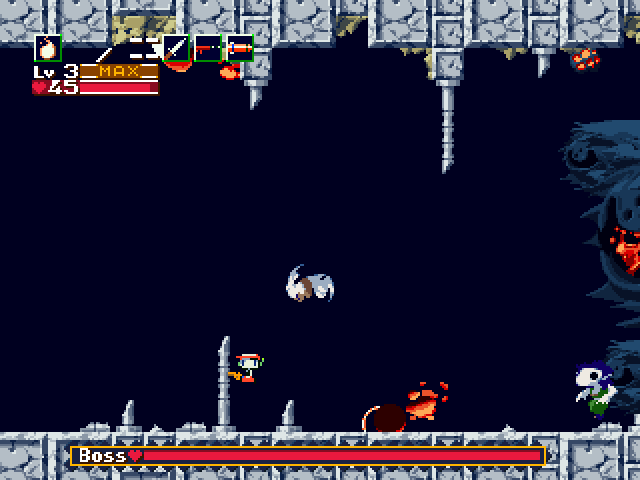 This is going to be long, and it's going to be tough.
There are three enemies, so I'm heading left, luring away the fastest one: Sue.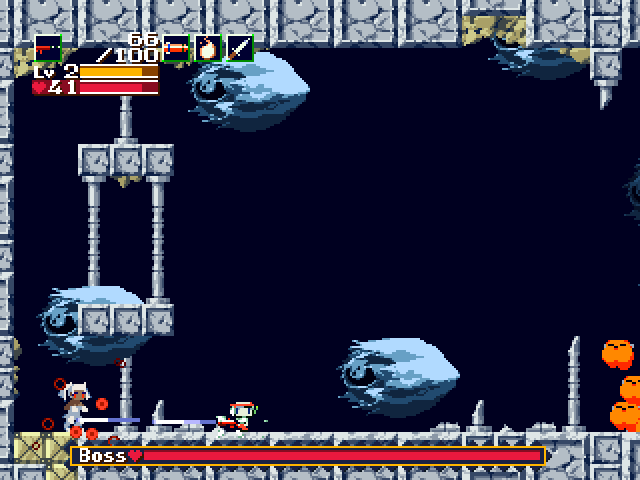 Sue teleports around while screw attacking towards me, while Misery summons enemies in the distance.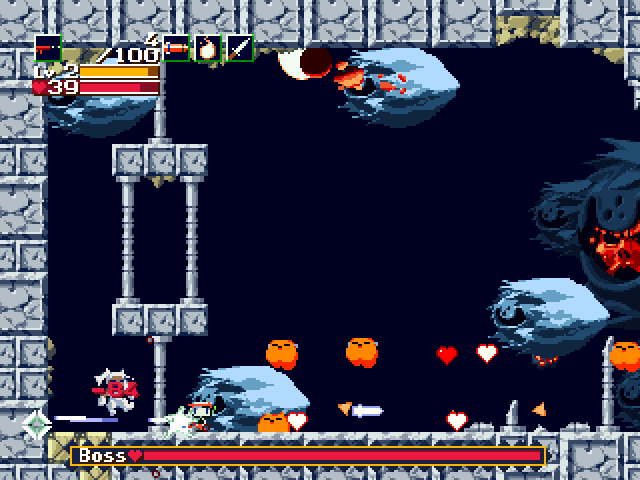 Fortunately, her screw attack can be interrupted with weapon fire, so as long as I can keep the pressure on, she's pretty manageable...
...unfortunately, my Level 2 machine gun is running low on ammo, so it's time to switch weapons. I don't have time to let it recharge.
Time to sword her until she passes out!
Don't worry, this isn't another Toroko fight. I'm not shooting to kill.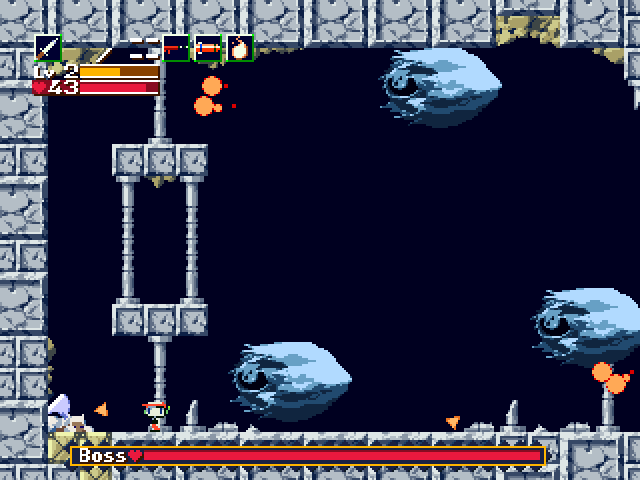 One down!
Next up: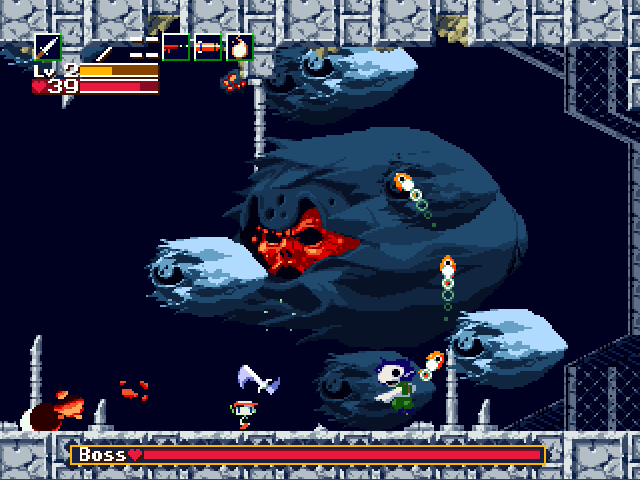 Misery!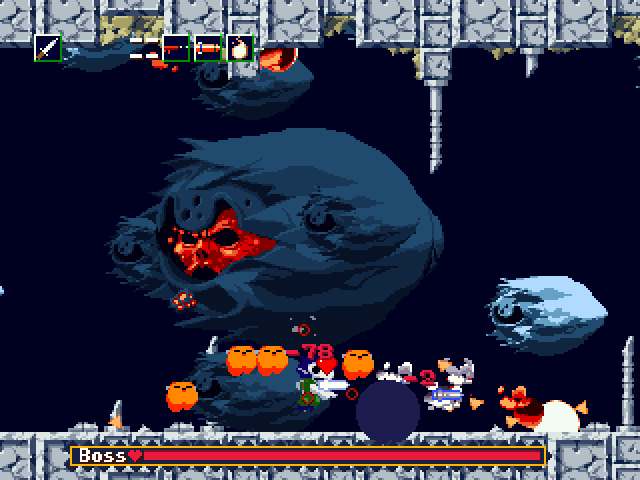 Misery, in her corrupted form, alternates between spawning hordes of critters, swarms of bats, and homing missiles.
All the while, of course, the Core itself is launching explosions across the ground.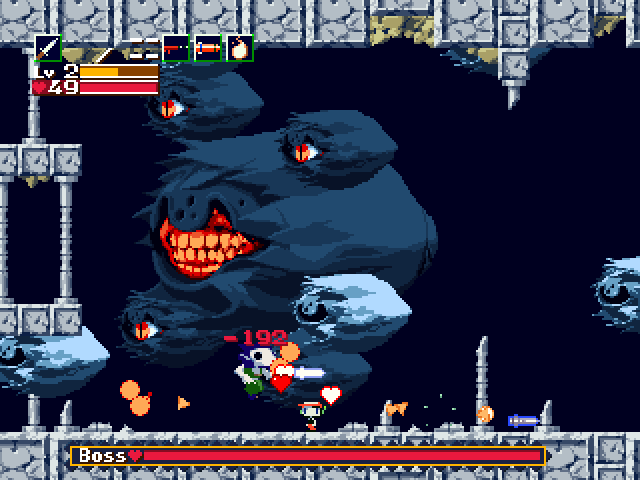 When spammed at close range, the Lv2 Blade just does
insane
amounts of damage.
Really, fighting Misery is a good chance to kill the minions for powerups.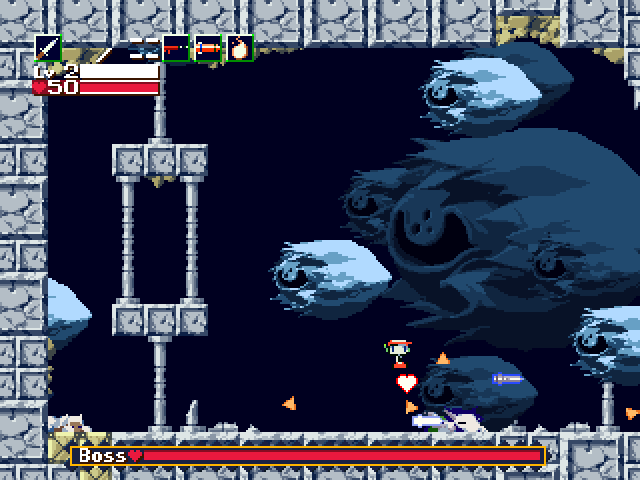 Two down!
Now it's time to take out the Core itself.
The bits can be used as platforms!
Which is good, because the only way I can hurt the Core is by attacking it head-on, right in the face.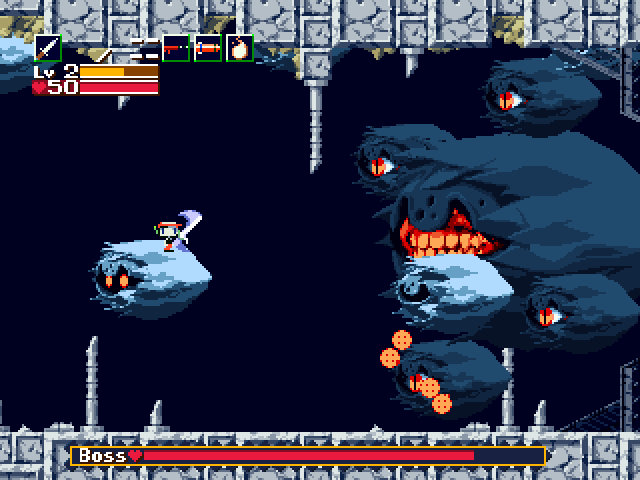 It alternates between a couple different faces, each face corresponding to a different attack pattern...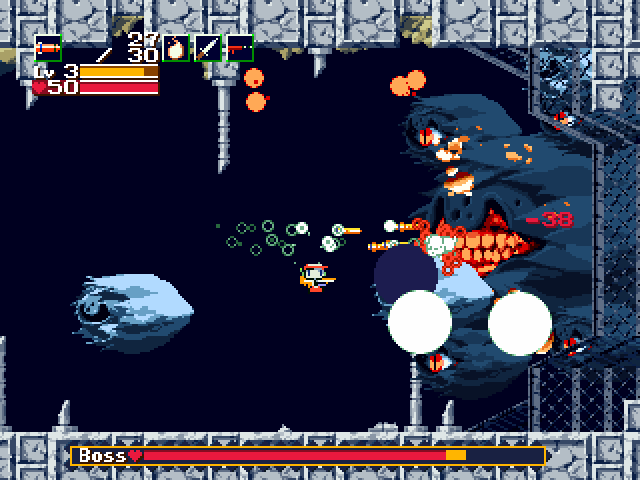 ...FOR ME TO SHOOT MISSILES AT!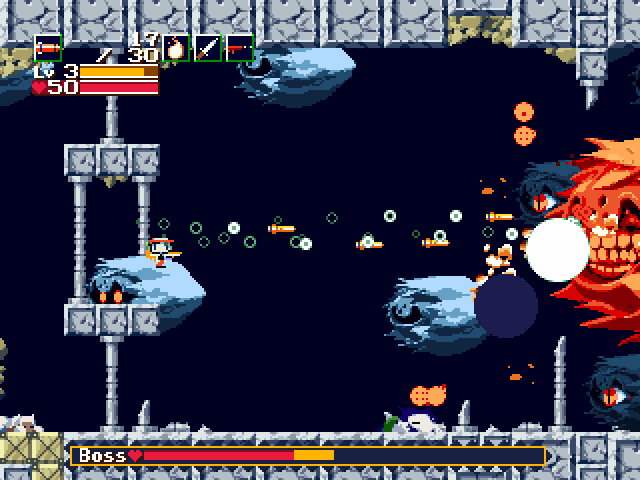 You're just an old man who doesn't know when to give up!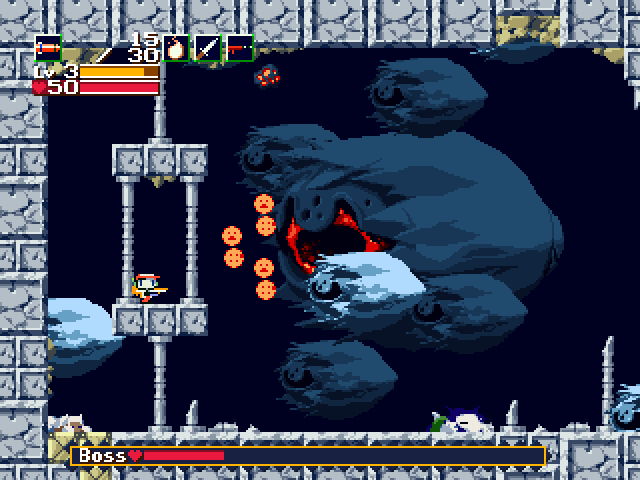 Okay, this face is a little different...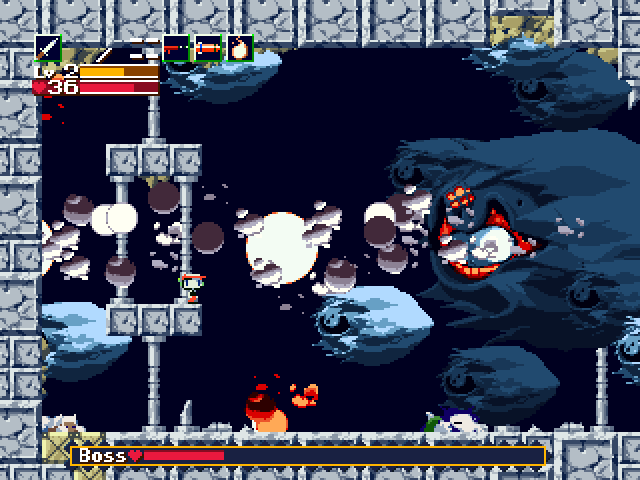 AAAAAAAAAAAAAAAAAHHHHHHHH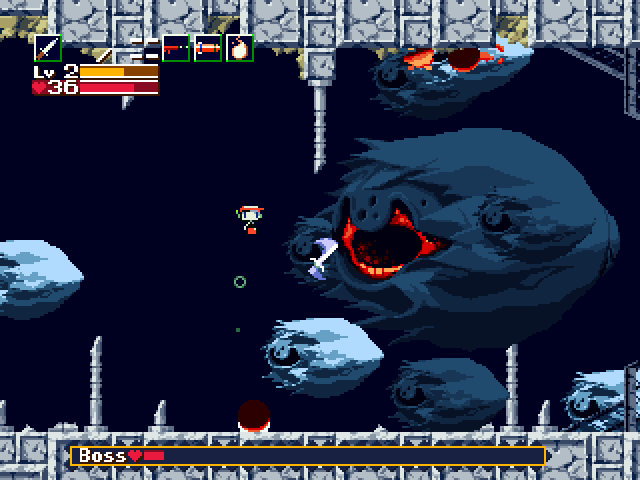 KING CALLED
HE SAYS "FUCK YOOOUUUUUU"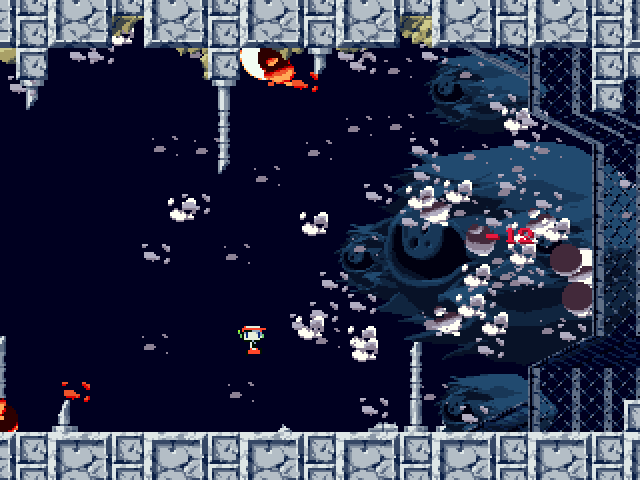 Die, monster! You don't belong in this world!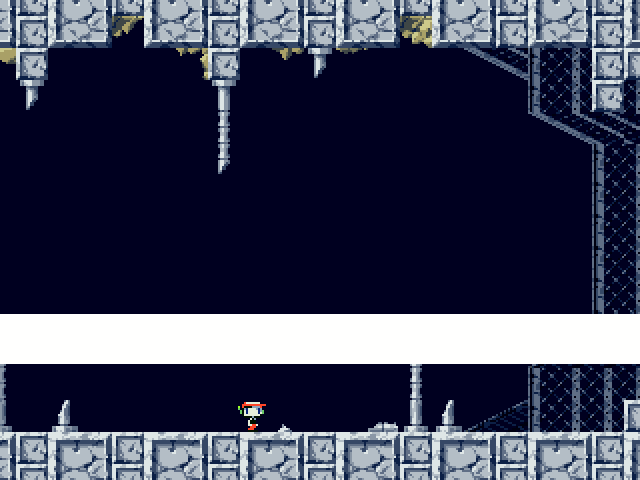 At long last, the Doctor is truly destroyed.
---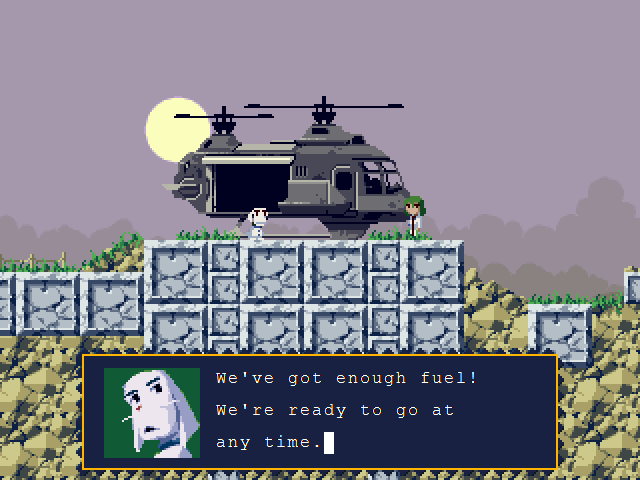 Heh... I never dreamed I'd actually make it back to the surface...

I wonder if they're all right...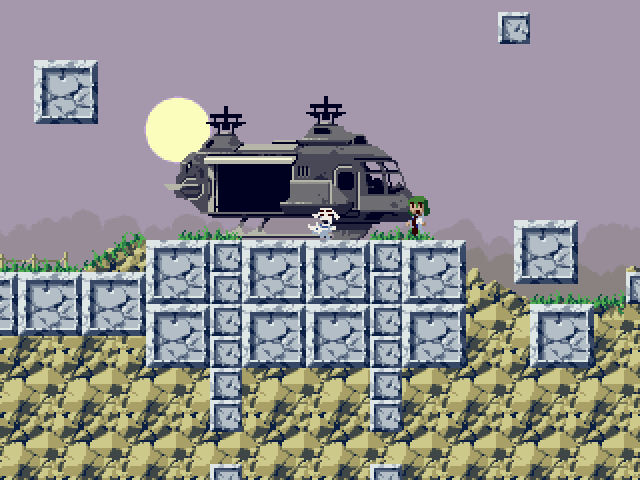 An earthquake...?

The core...?
It couldn't be!
---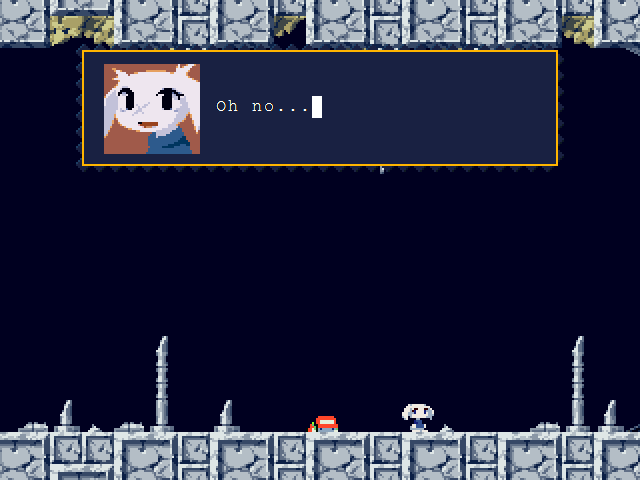 The island's starting to collapse!
It won't be long before this place crumbles, too!
We've gotta get out of here!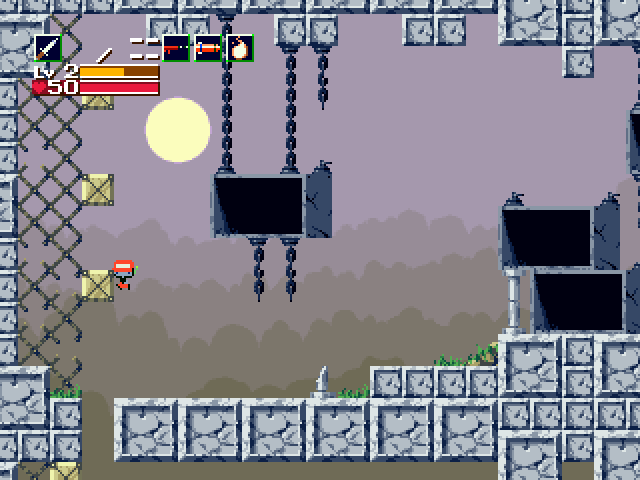 GOGOGOGOGO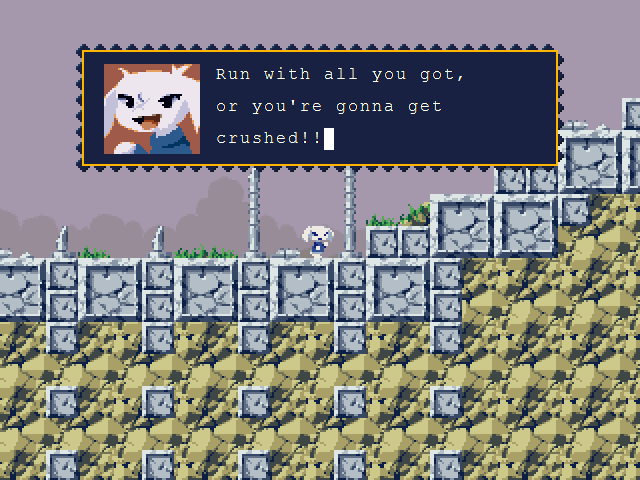 Must escape before island falls apart!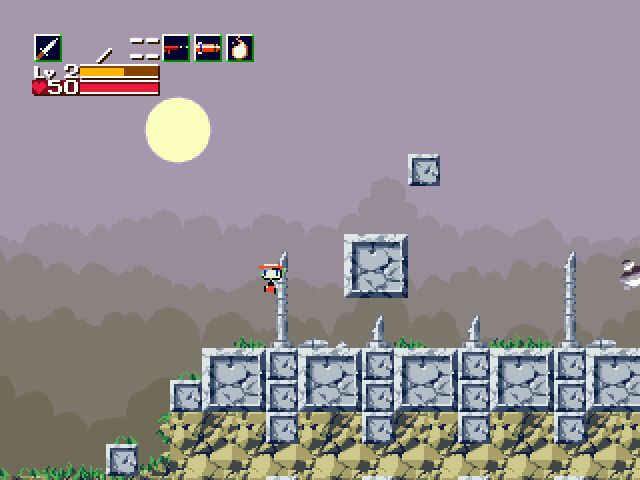 WHERE ARE THESE ROCKS EVEN COMING FROM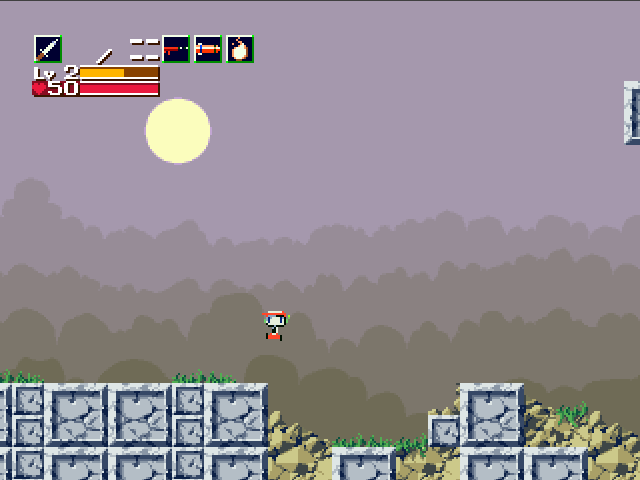 AND WHERE THE HELL IS MY HELICOPTER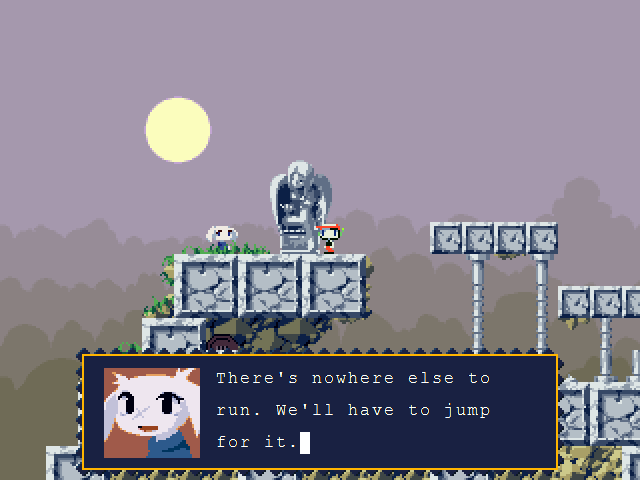 This seems like a bad plan, but I see no alternatives!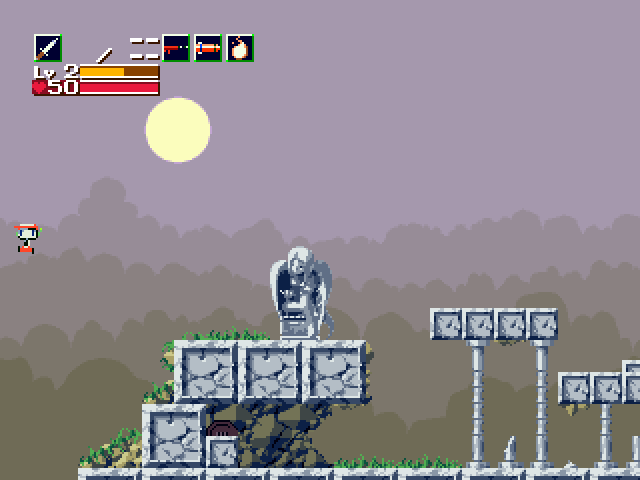 ---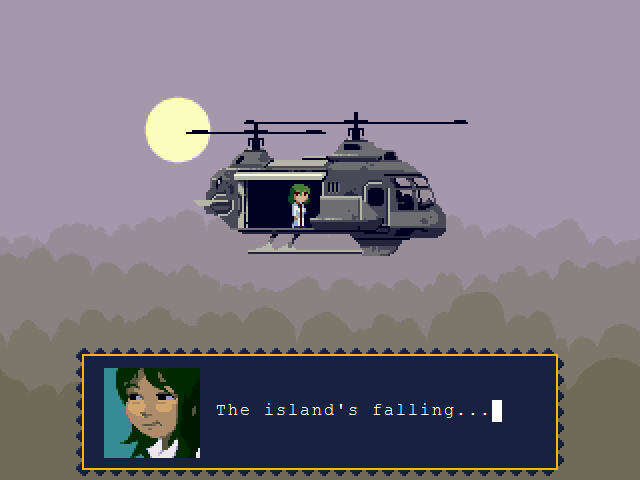 It's too dangerous. We've got to pull out!
---
[ BGM - Break Down ]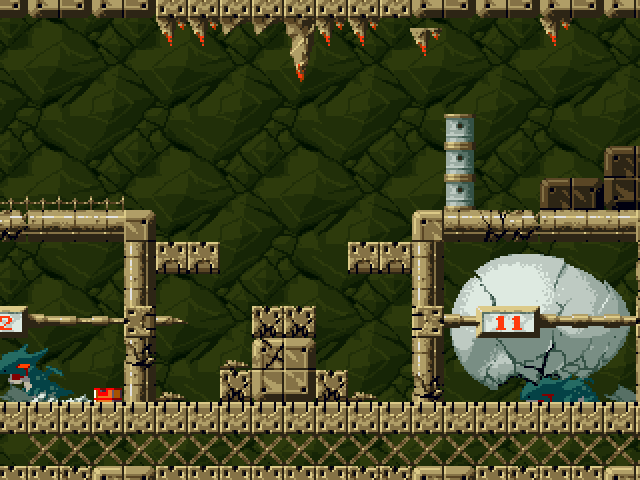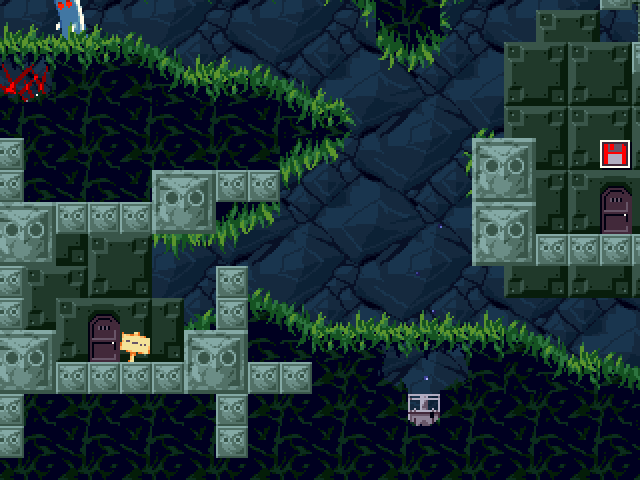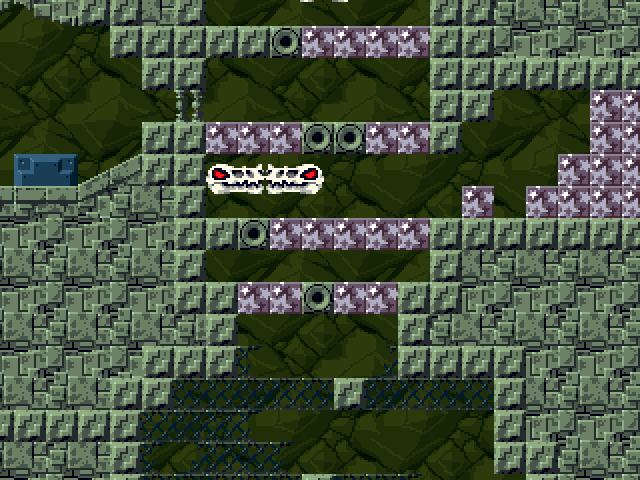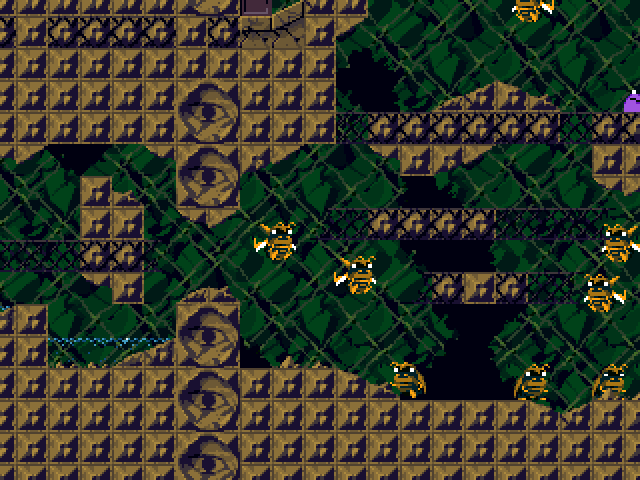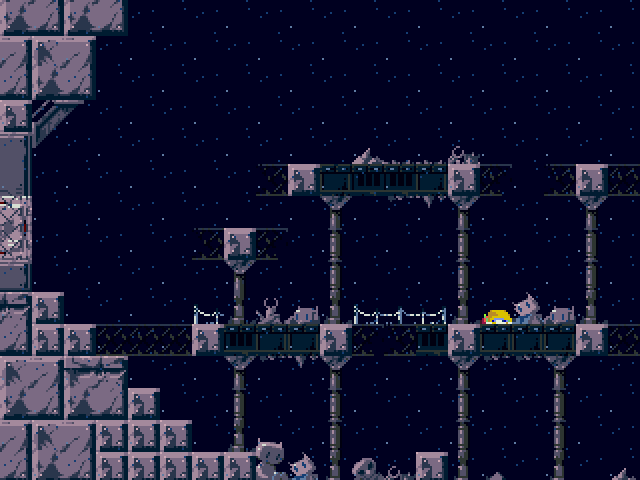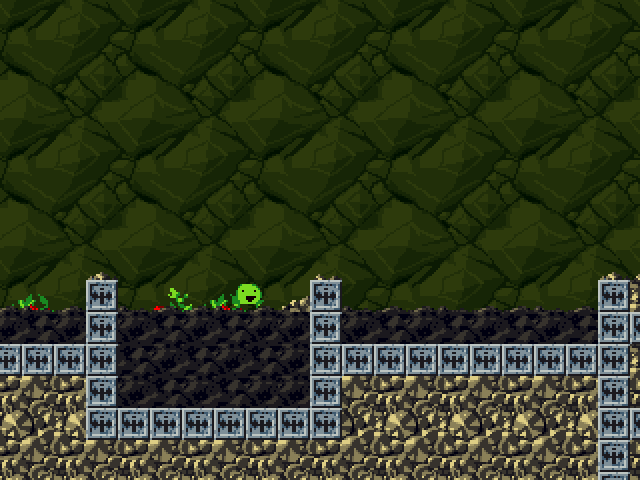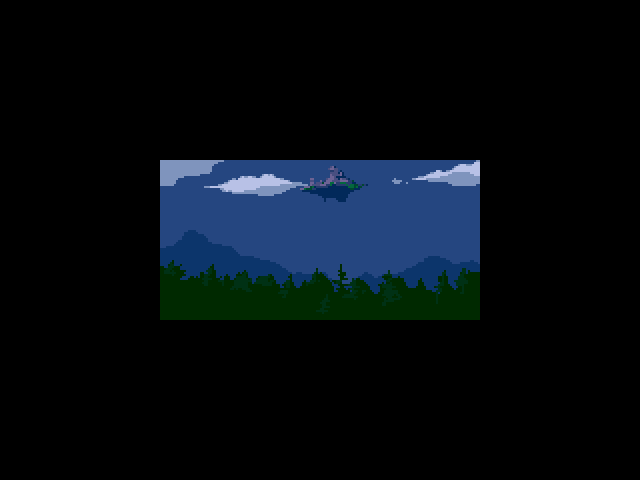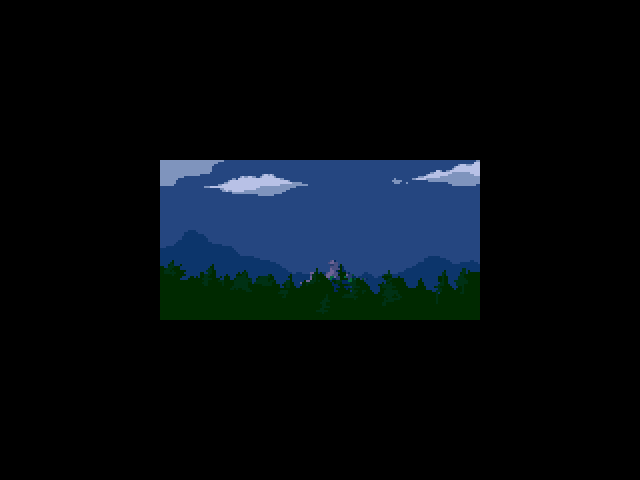 ---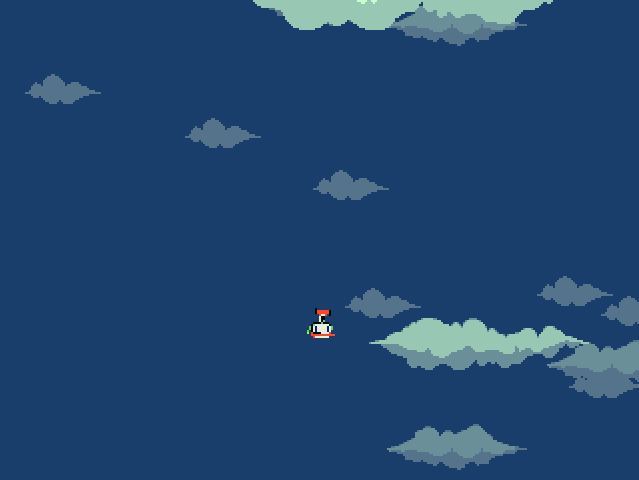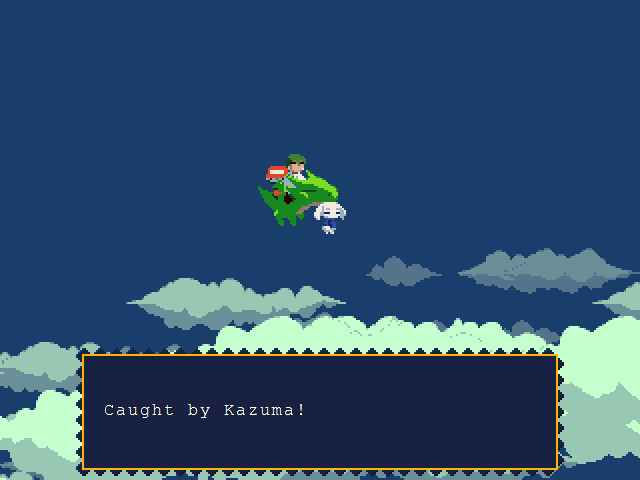 Phew...
I never thought you'd actually pull it off.
Blowing up the core...
Well, now the world ough to be free from any future incarnations of the Doctor.
Peace has been preserved!

Now, let's go home. THE END
[ BGM - The Way Back Home ]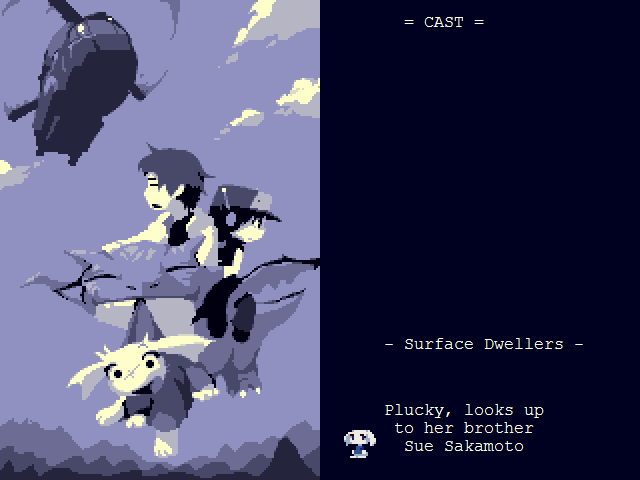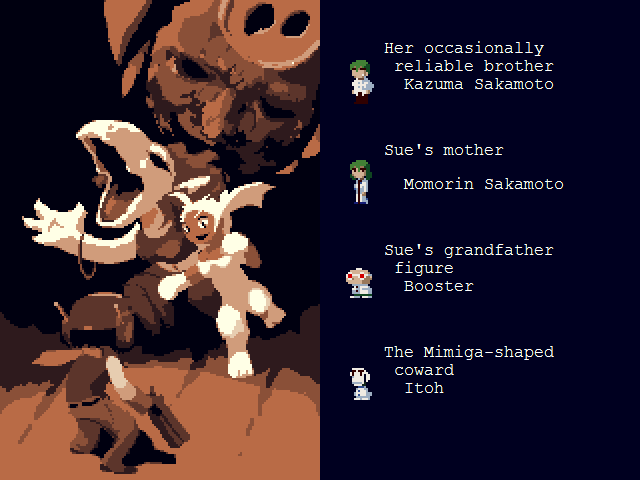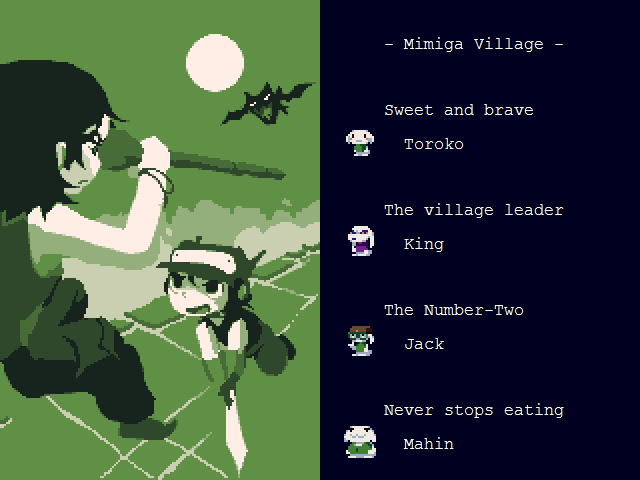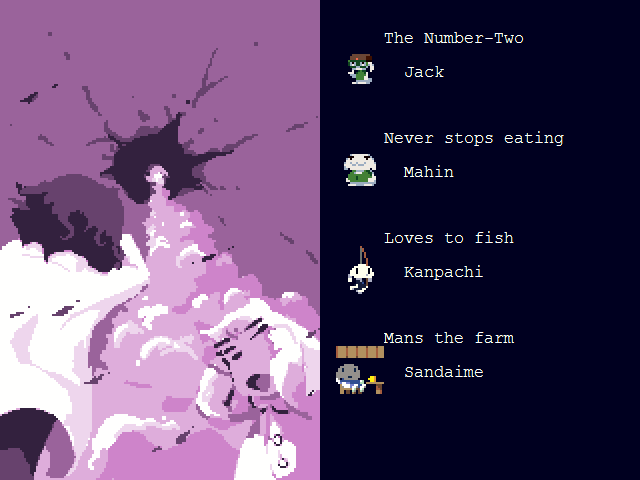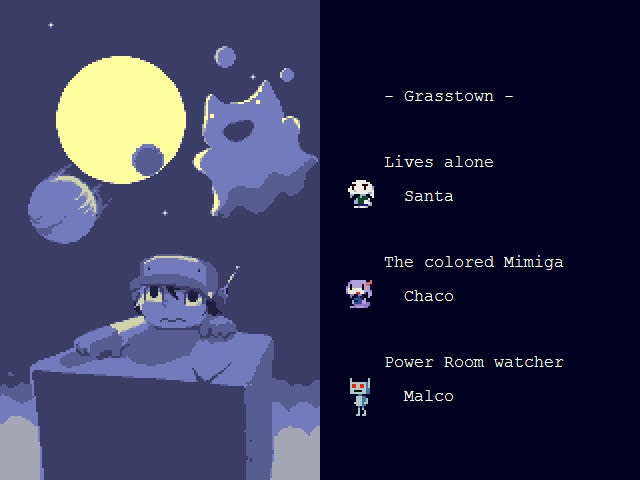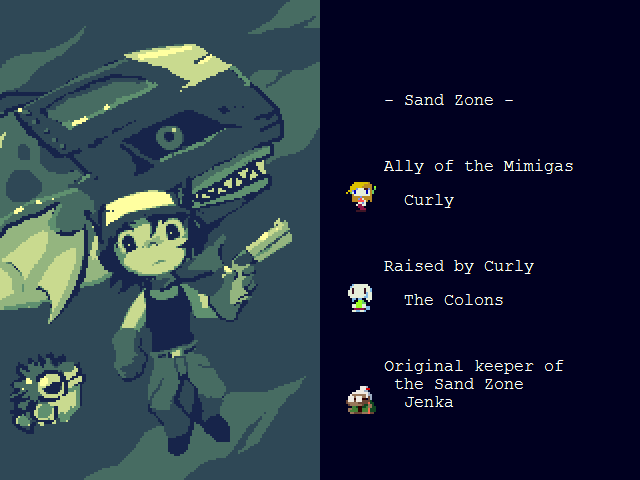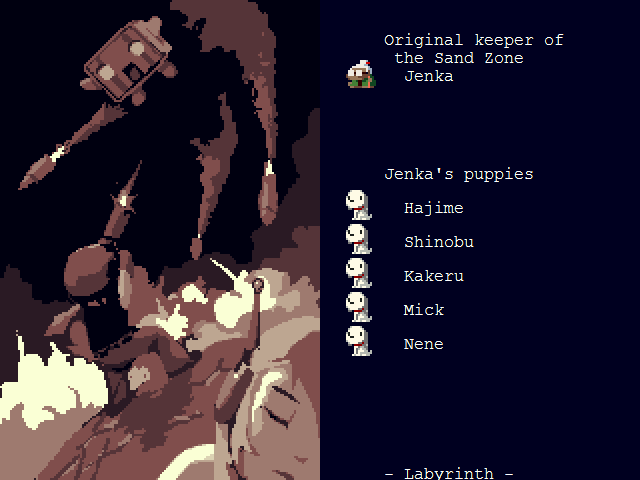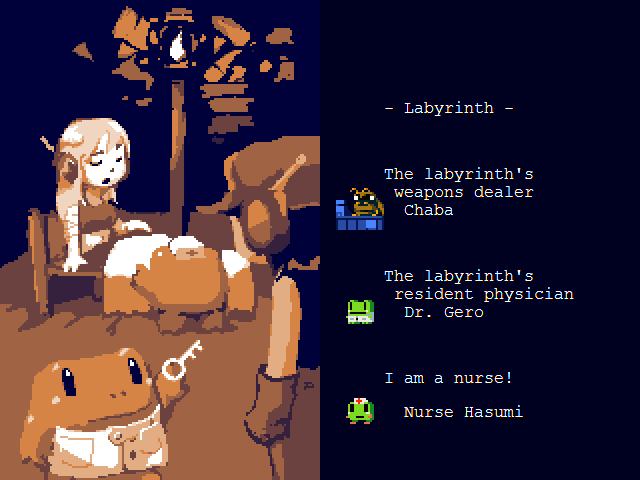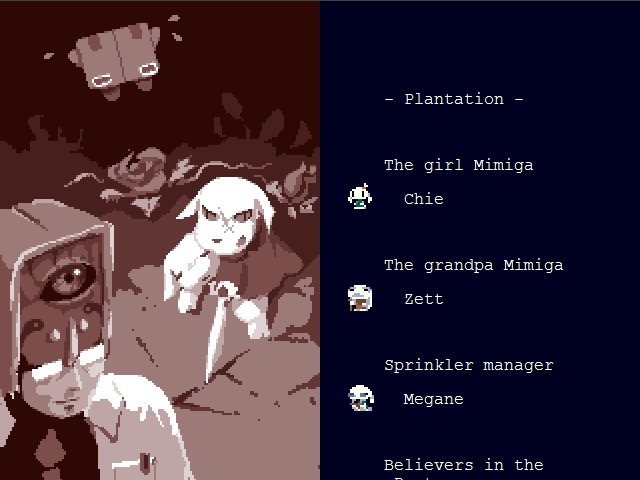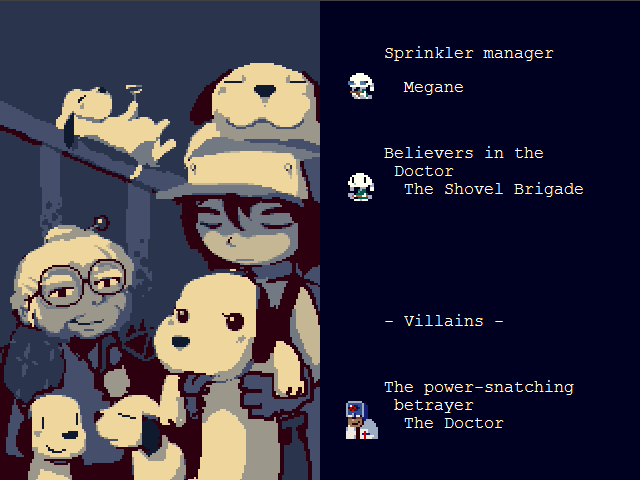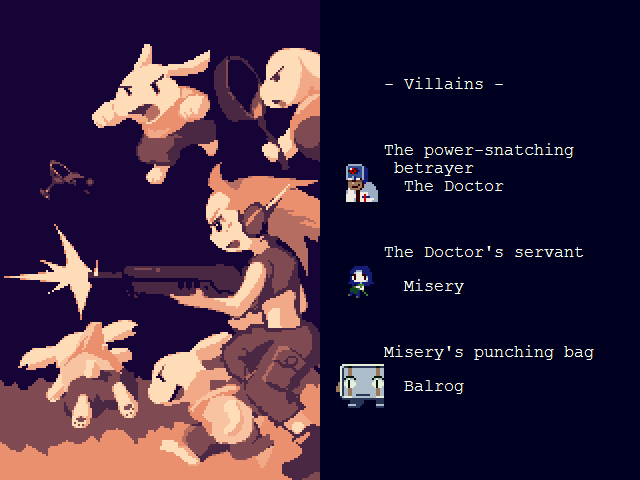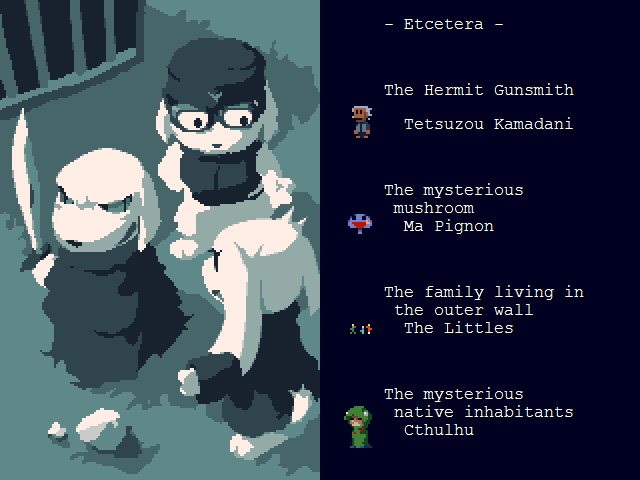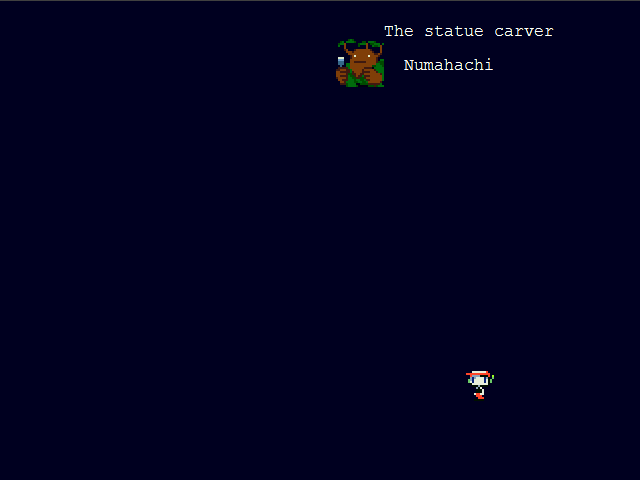 [ BGM - Mischevious Robot ]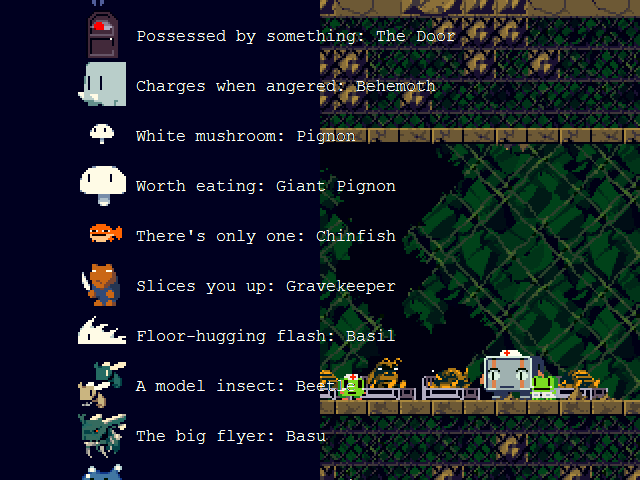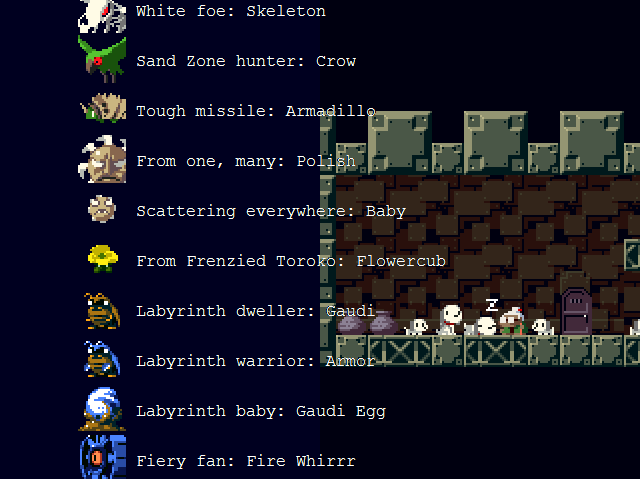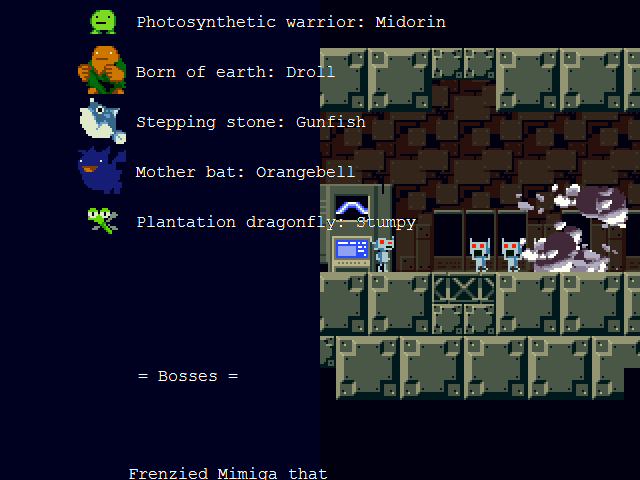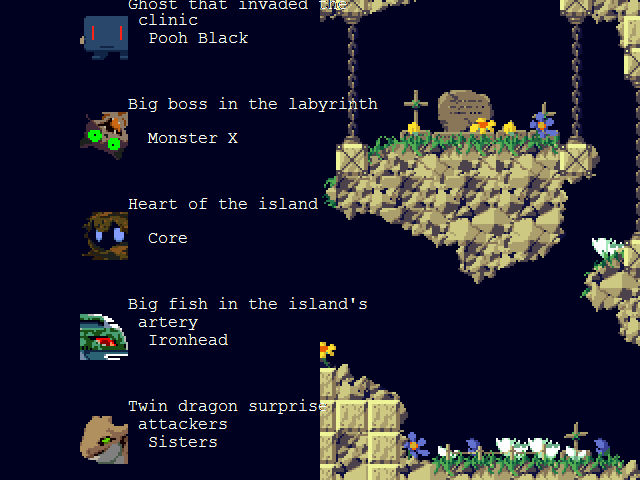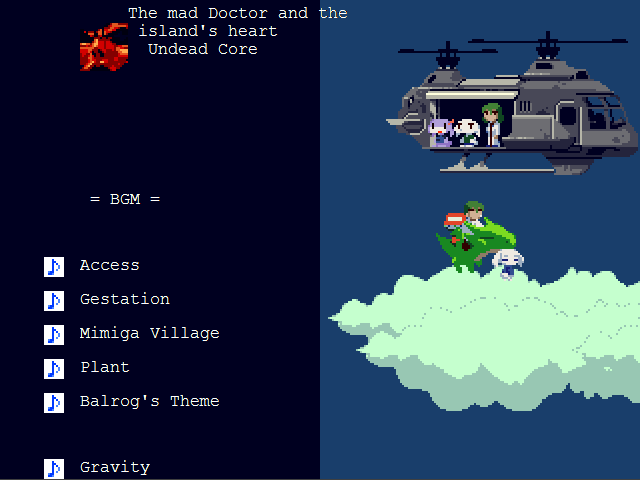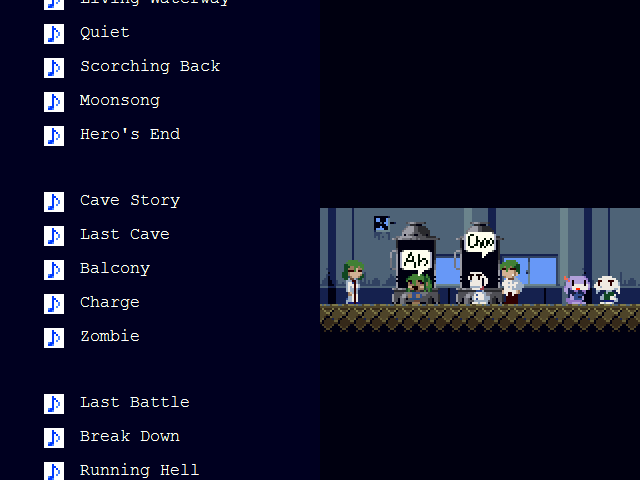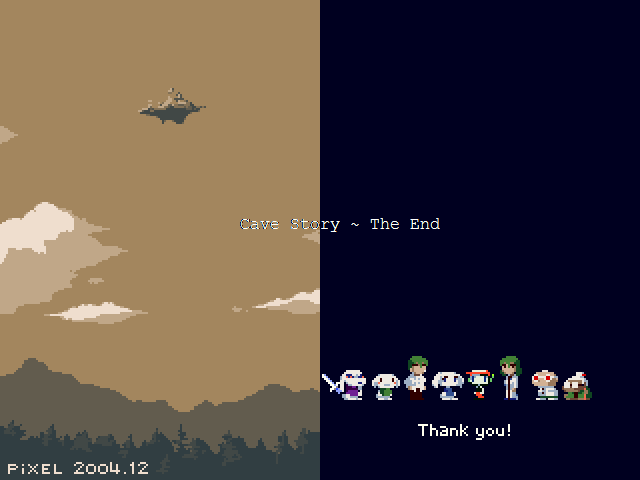 So!
We defeated the Doctor, sunk the island, saved the day, and escaped with our lives.
Satisfied?
In the immortal words of Shirou Emiya,
FUCK
NO
NEXT TIME: We're going back into the past to try again. And this time, we're bringing Curly home!
TO BE CONTINUED
<<
|
^^
|
>>